The 1-Click Generation
Buying has become one-stop, managing your spending, however, is far more complicated.

In this insights report, read how the click-to-subscribe mentality has evolved consumers' expectations about their banking features.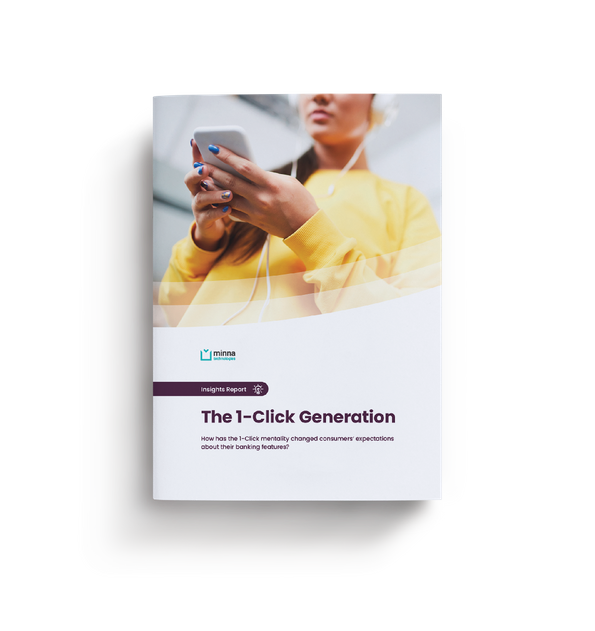 The one-click buying behavior is
putting pressure on banks
Platforms like ApplePay and Amazon make spending money a one-stop, easier-than-ever shopping experience.

Consumers now expect this level of simplicity everywhere they interact online, placing pressure on financial institutions to offer simplified one-click solutions for personal financial management.
Banks and consumer businesses can turn a subscription dispute into loyalty-building moment
The 1-click purchase behavior has sparked innovation for streamlined solutions that both support and enable a better subscription economy for the consumer, the bank, and the consumer business.